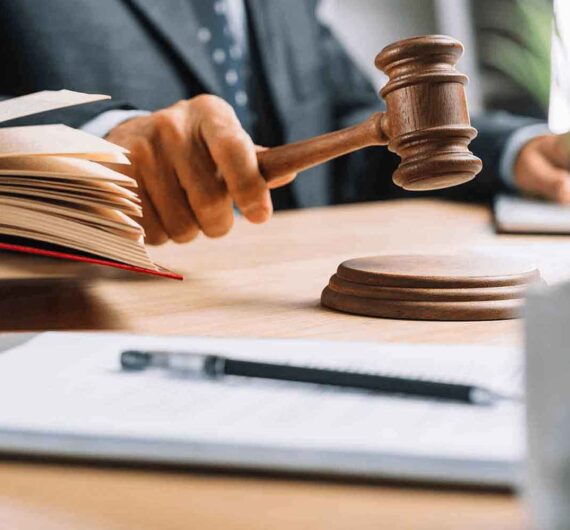 EDUCATION                                                                                                  
University of Notre Dame – Bachelor of Arts, 1978
Florida State University College of Law -Juris Doctor (with honors), 1981
LEGAL EXPERIENCE                                                                                 
Admitted to the Florida Bar, 1982 (Business Section Member)
Sole Practitioner, 1982-1987
Mang, Rett & Collette, P.A., 1987-1991
Igler & Dougherty, P.A., 1991-2012
Edward W. Dougherty, Jr. P.A. 2013-Present
United States District Court, Middle District of Florida                2001
United States District Court, Southern District of Florida             1990
United States District Court, Northern District of Florida             1989
MEMBERSHIPS AND RELEVANT NON-LEGAL EXPERIENCE 
Member, Tallahassee Bar Association
Member, Tallahassee Chamber of Commerce
Member, Florida Bankers Association
Member, Network of Entrepreneurs & Business Advocates
Member, Quarterback Club
Associate Member, University of Notre Dame Alumni
Association, The Edward Frederick Sorin Society
Ed has been practicing law for more than 40 years, his primary area of practice has been business law and regulation, including corporate, insurance, securities, and banking for more than 30 years.  Ed's initial focus was litigation, but over the last 20 years, his practice has transitioned so that he now has primarily a transaction and regulatory-based practice while continuing to represent clients in selected business-related litigation.
Ed's combination and depth of experience allow him to provide clients guidance and solutions based upon an understanding of the practical side of the business as well as the letter of the law and advise the client of potential liability and risks faced by the client.
Ed graduated from the University of Notre Dame and earned a Bachelor of Arts in Philosophy and Government.  He went on to earn his J.D., with honors, from Florida State University College of Law in 1981.
Prior to forming Edward W. Dougherty, Jr., P.A., Ed was a partner in a boutique banking and securities law firm for more than 20 years. Ed has been a sole practitioner since 2013.