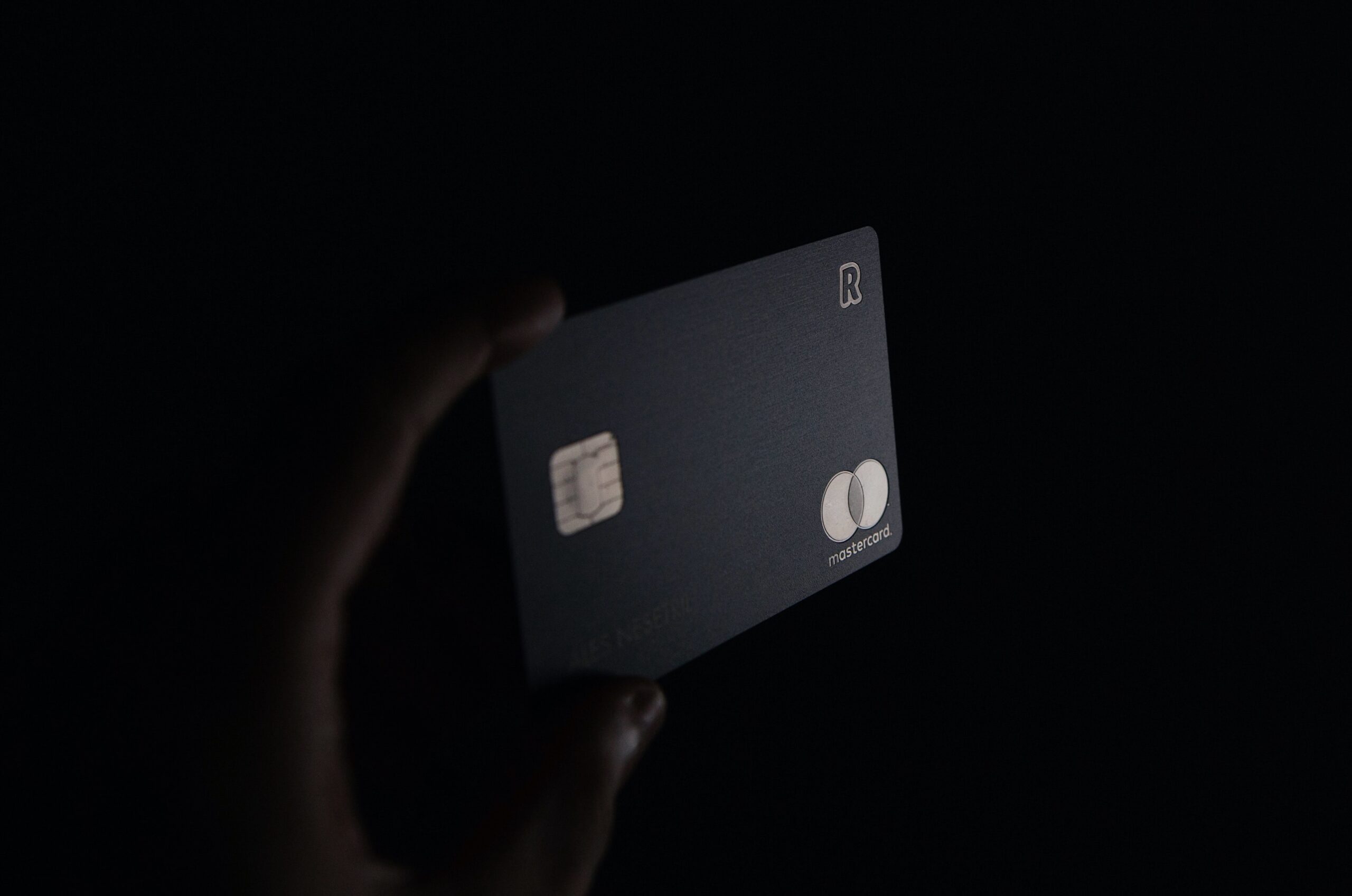 De Novo Bank Formation
Newly formed banks are commonly referred to as "de novo" institutions. The formation of new banks involves the same processes as forming any new corporation, but the corporation must be "chartered" i.e., approved to operate as a bank by the state of Florida, and must receive deposit insurance from the FDIC. The essence of the Florida and the FDIC processes are approval of the management, business plan  and capitalization of the "de novo". National bank applications involve a similar process with a federal corporation and chartering by the OCC.
We represent organizing groups in the formation of Florida-chartered and national "de novo" banks. Working with the board of directors and management during the chartering process, we prepare state and federal charter applications, and respond to comments raised by regulatory agencies during the application process. We also prepare corporate governance documents, stock compensation plans for directors and officers, and private placement memoranda and offering circulars to be used in connection with raising capital through initial securities offerings.
Holding Companies
Either at the time of formation or later after the bank matures, management of a bank may elect to form a bank holding company that holds the stock in the bank.  A bank holding company has certain benefits including removing certain corporate governance activities from banking regulation, the opportunity to carry out certain activities not permitted to be carried out at the bank and the use of debt to capitalize the bank.
We assist organizers of financial institutions in the formation of bank holding companies. We prepare and file the necessary documents for formation of the holding company and the regulatory applications on behalf of the institution.
Special Regulatory Counsel
We provide legal advice and counsel to the boards of directors and management of financial institutions with regard to federal and state laws rules and regulations affecting an institution's day-to-day operations. For example, we provide legal advice with respect to the application of Regulation O, if the bank desires to make loans to a director or officer, Regulation W, where the bank desires to enter into a business agreement with a director of officer, and Florida's statutory loan to one borrower limitations where the bank proposes to make significant loans to related entities or persons. We also provide advice regarding whether activities are permissible bank activities and how to tailor activities so that they fit within permissible activity guidelines.
In addition, the firm assists clients in identifying and assessing strategic options and legal rights available prior to state or federal regulatory action. This counseling is available for institutions facing critical reports of examination, proposed memoranda of understanding, cease and desist orders, civil money penalties, and other serious enforcement actions.