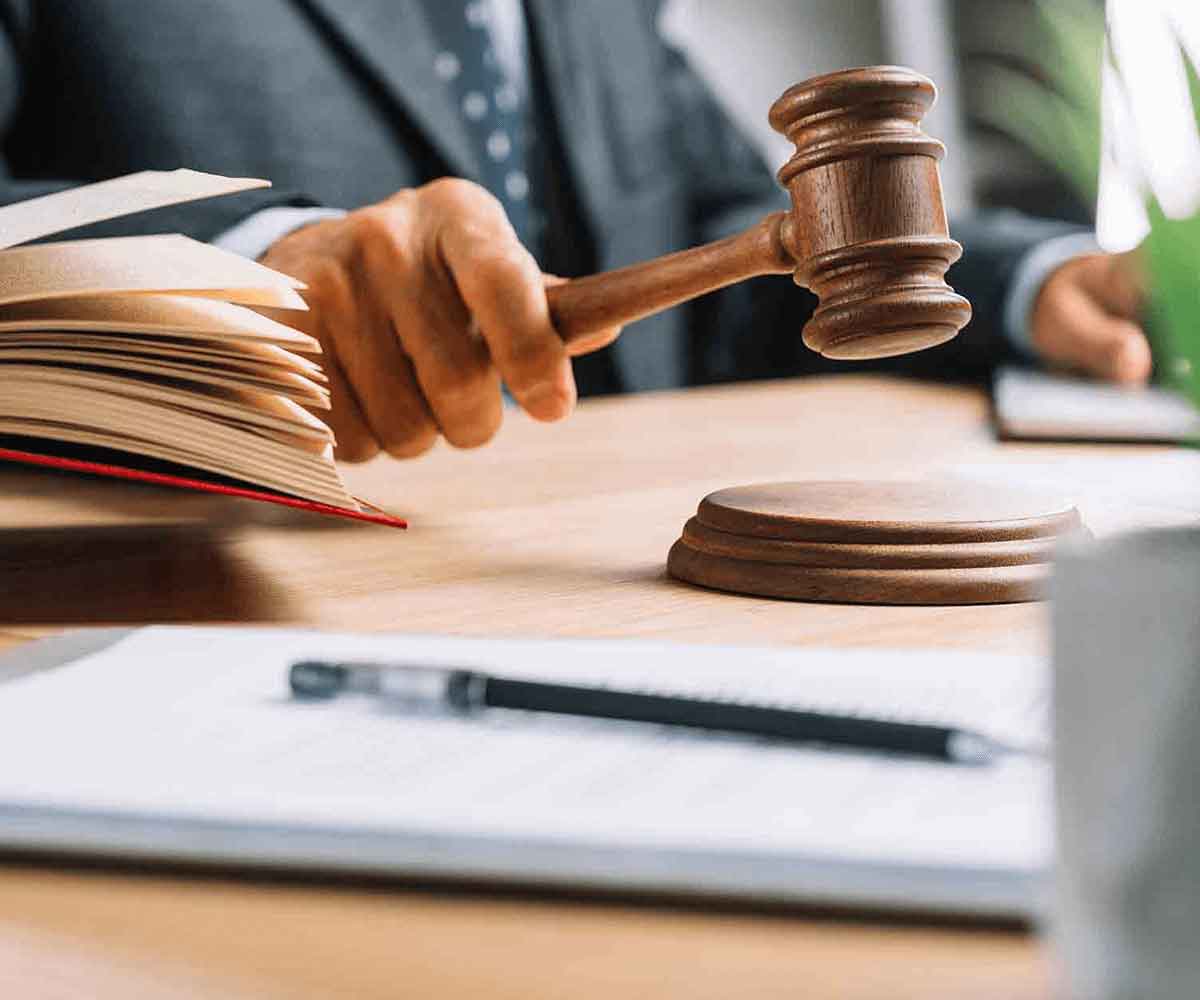 Because clients involved in business are persons who acquire assets that need to be distributed at death it is natural that we assist clients with Estate Planning and Probate.
Estate Planning is creating a plan to take actions and create documents designed to preserve your assets and provide for your heirs in the event of your unexpected death or disability, addressing your business entities, real estate holdings, insurances, investments, employment benefits and financial institutions accounts. We understand the complexities of today's family dynamics and can draft thoughtful document to carry out your estate plan including Wills, Powers of Attorney, and Health Care Surrogate designations.
Probate is a legal action that facilitates the legal transfer of property owned by a deceased person to his or her heirs and the payments his or her debts are paid.  Under Florida law there are two types of probate administrations:  formal and summary.  There are several factors involved in determining whether a formal or summary administration will be needed.